So, folks. I have nothing super exciting to tell you... Other than the fact that this picture is outdated mainly because Silas (
baby brother, for all who are wondering
) doesn't crawl around that much anymore... HE WALKS. And before you ask, no, I didn't give him permission. Gosh, we have to work on his listening skills.
In other news -- namely, more exciting news -- I have put together a little list filled with crafts I wish to accomplish, but now that school has started back up, they probably won't happen.
-
"Our Adventures Together" Board
.
-
Soy candles for less than a dollar.
.. oh la la.
-
The shirt skirt
.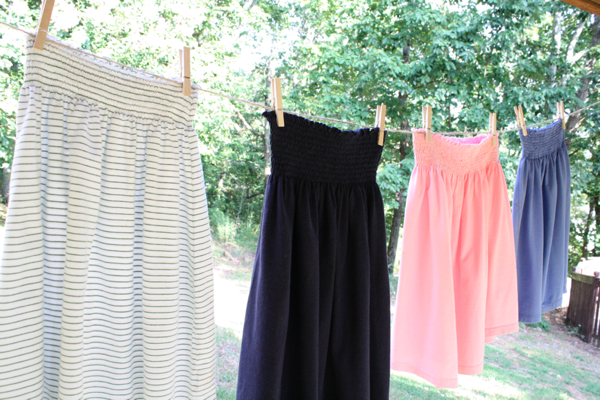 -
Map letters
. Brilliant.
-This, my friends, is a craft for your belly...
Homemade mozzarella sticks
.
Happy Tuesday to you! =)