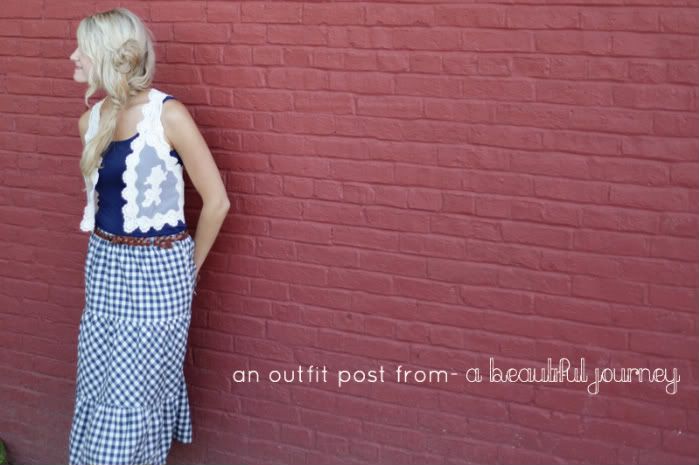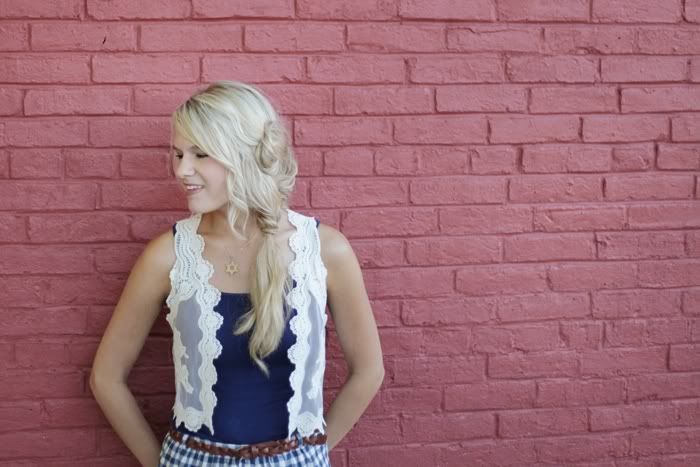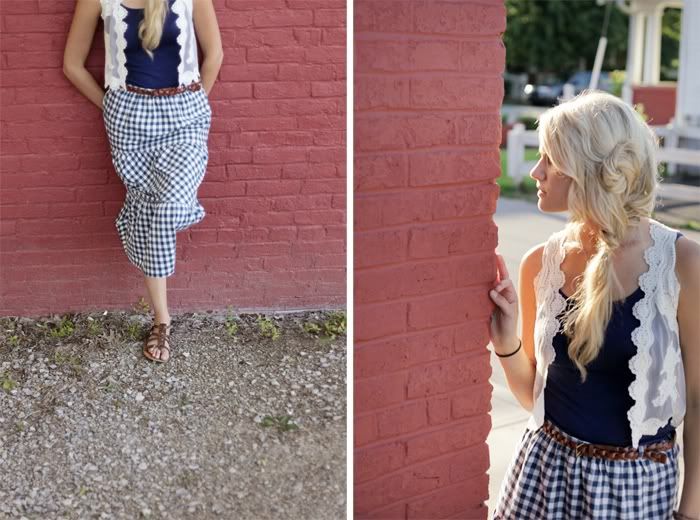 hello there! my name is arielle from
a beautiful journey
. while rylie is on vacation, visiting my home state of kentucky i thought i'd share an outfit with y'all :) i'm not too great with outfit posts and taking pictures for them is a
little
akward i must say. my outfit is made up mainly of inexpensive and thrift purchases... i love finding good deals at thrift and outlet stores and using clothes that i've had for years instead of always buying new clothes each season. it takes a little creativity sometimes, but it's definitely worth it! anywho, here is my outfit:
maxi skirt (or in this case, a prairie skirt)
: urban outfitters- bought at an outlet store for only $8
tank top:
old navy- bought for only $2
vest (that i wear with almost everything
): h & m
have a beautiful & blessed friday!